The basis of CNC is G-code, a programming language that takes your vector drawings and converts them into a set of instructions that CNC machines can understand and execute. This G-code must normally be created by importing a vector image file into a CAM program.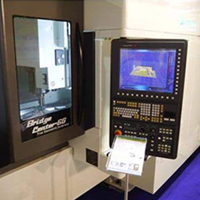 It takes two (images) to CNC
If you're familiar with CNC machining, then you'll know that you can use this technique with a wide range of different materials, from plywood to plexiglas to plastic. But did you know that one innovative company is now using CNC to machine ice? Believe it or not, it's true!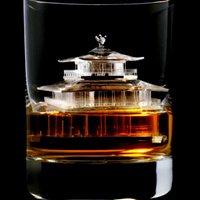 CNC machining and 3D printing are, in some ways, two sides of the same coin. While both processes are used for the creation of new models or parts, CNC machining is a subtractive process (i.e. material is removed to create the part), whereas 3D printing is an additive